Barrel House | Minneapolis, MN
Barrel House
Barrel House is a boutique office building combining modern amenities with today's next generation of creativity and innovation. It's located in downtown Minneapolis, just steps from the Mississippi River and a few blocks to the Minneapolis CBD.
In its heyday, Barrel House was the largest manufacturer of barrels in the country – a key component to Minneapolis' booming flour mill industry.
The Challenge
An emergency repair was needed in a short time frame. There was a broken doorlite that needed to be replaced at the north entrance.
Our Solution
Brin's skilled service team was quickly dispatched to the north entrance where the doorlite was broken.
Results Accomplished
We were able to efficiently remove the damaged piece and replace it with a new one quickly, ensuring that the entrance was secure and functional once again within the limited time frame.
Why was Brin Glass best suited for the work?
"Brin is always great to work with, this project was no different."
"Thank you Brin glass!"
" When vandalism hits, you call Brin Glass!!!"
Success Story
Barrel House
Project Start/End Date
April 20, 2023 – Same Day Service
Executed By
Brin Glass Service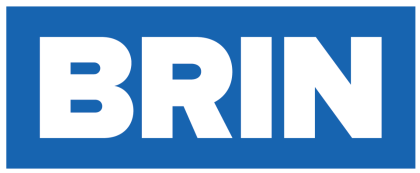 Explore our past projects