West End Office Park | St. Louis Park, MN
West End Office Park
West End Office Park consists of six multi-story buildings and is centrally located in the West End, conveniently between highway 100 and I-394, and only 5 miles away from Minneapolis.
The Challenge
Bridge Commercial Real Estate has continued to make building improvements throughout the years during TI projects. A large project has been replacing spandrels and fogged windows with vision glass to create more modern and welcoming spaces for tenants.
Our Solution
Brin recently worked with Bridge on the 4th floor of West End Plaza to replace 21 fogged windows with new windows. Brin was able to coordinate with the contractor to complete the project and get the work done in a timely manner.
Results Accomplished
The windows were replaced in this suite prior to the new tenant moving in. This was one of the largest suites left to update the windows at West End Plaza. Now the tenant has new glass and a clearer view of downtown Minneapolis from their office!
Why was Brin Glass best suited for the work?
Bridge Commercial Real Estate enjoys working with Brin Glass because they like working with Lizzie Esberg as she knows the property and was a previous employee at Bridge. Brin also provides a quick turnaround and quality work.
"Thanks for fixing our panes"
– Jake Fitch, Area Chief Engineer
"We can always count on Brin"
– Brenda Grams, Senior Property Manager
"Great work!!!"
– Bailey Nichols, Assistant Property Manager
Success Story
West End Office Park
Project Start April 19, 2023
Project End June 2, 2023
Executed By
Brin Glass Service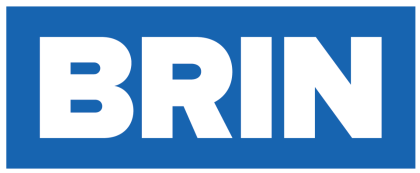 Explore our past projects