International Plaza | Bloomington, MN
International Plaza
Strategically located at the interchange of I-494 and 34th Avenue, International Plaza is only minutes from the Minneapolis/St. Paul International Airport, the Mall of America, and Minneapolis and St. Paul downtowns. The building's striking, blue-tinted glass curtain wall and unique L-shaped floor plates creates a dramatically visible location for your business.
The Challenge
Both sets of main entrance doors were rubbing together which hindered the ADA door operations.
Our Solution
Our solution began with a thorough examination of the main entrance doors. We discovered that the pins, which help to hold the door in place and allow for smooth operation, were worn out and potentially misaligned, causing the doors to rub together. We removed the old, worn-out pins from the door hinges. The pins were then replaced with new ones that would provide better support to the doors. After this, we carefully adjusted all the doors to ensure they would no longer rub together when opening or closing.
Results Accomplished
The result of this solution was significant improvement in the functionality of the main entrance doors. They no longer rubbed together when being opened or closed, preventing damage and noise. The doors also operate smoother and safer, due to the proper alignment and the more robust support from the new pins.
Why was Brin Glass best suited for the work?
"Brin was fantastic. On time, great price and quality work."
"The techs are amazing, sales staff is friendly and knowledgeable. Always a please to work with the Brin team!!"
Success Story
International Plaza
Project Start August 31, 2023
Project End September 20, 2023
Executed By
Brin Glass Service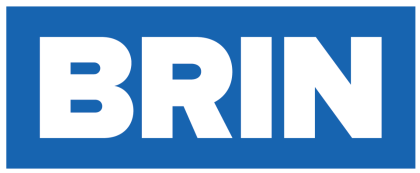 Explore our past projects